The Display Case Manufacturer
Tecno Display specializes in standard and custom glass display showcases and complete custom store designs. All of our showcases are made in the USA.
---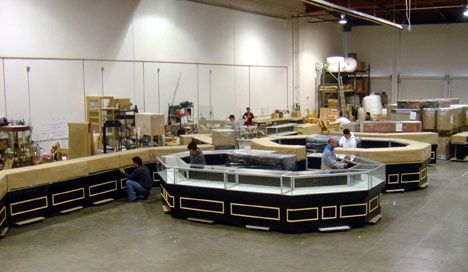 Tecno Display
-
About us
Since 1978 Tecno Display has manufactured the highest quality glass display showcases in the industry. All our products are made here in the USA. Our display cases undergo strict quality assurance and are shipped fully insured. We specialize in custom designs and will assist you in designing your project. We work closely with jewelry stores, gift stores, universities, museums, private collectors, state, local and the federal government.