Your purchase of a Tecno Display showcase is an investment that will prove to be an effective marketing tool for many years. A showcase should protect and organize your merchandise. Displaying your items for your prospective buyers is key in any business' success. Please do not hesitate to contact us and we will make recommendations based on space requirements, items being displayed, and any further requirements. When choosing your case please keep the following in mind:
The overall size of a showcase (height, width, depth) can be modified, including the glass or cabinet size.

LED sidelights requiring special placement must be requested at the time the order is placed.

LED pole lights can be installed in jewelry cases and various pedestals.

Extra LED top lights can be added to most cases at the time the order is placed.

We recommend using a surge protector for added protection of transformers.

Locking storage or drawers can be added to the base of most cases.

Extra shelves and shelf supports can be added to tower and wall cases at the time the order is placed.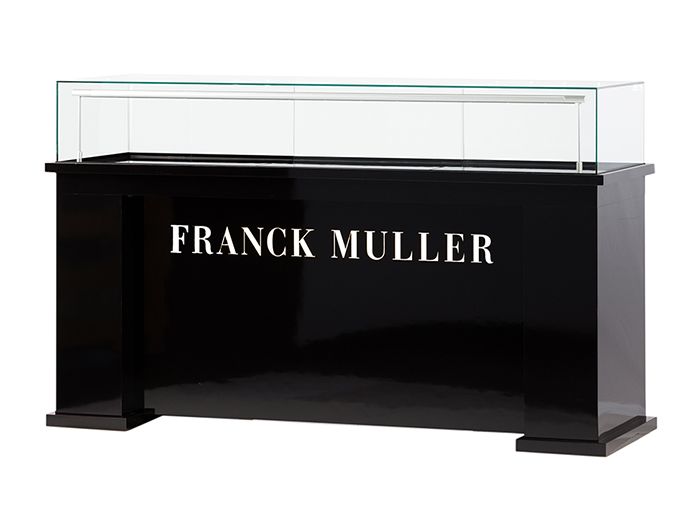 Promotional Showcase Program

We have worked closely with manufacturers and product distributors to bring unique and functional display cases to compliment sales programs.
Display Case Lights for Jewelry Showcases
LED light bars offer quality white light in the 5800k color temperature that accentuates precious stones. The LED light bars can be customized to fit any length display case up to 12ft wide.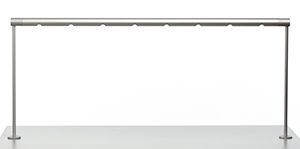 Round LED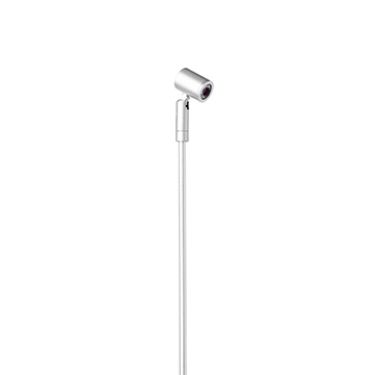 Rectangular LED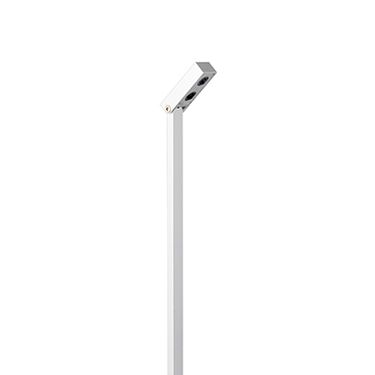 Angled LED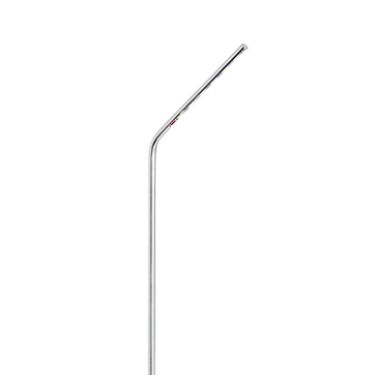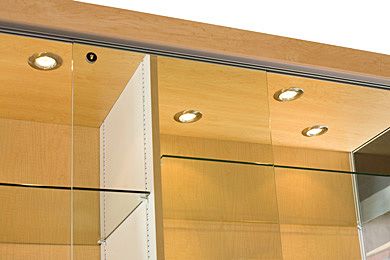 Powerful LED Down Lights

7.5 watts running at 115 volts AC. These LED lights do not need a transformer. More efficient and less maintenance.

Security Locks

Quality hardware to protect contents.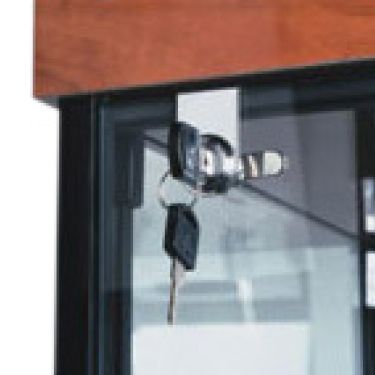 Hinged Door Lock

Keeps displayed items secure in the showcase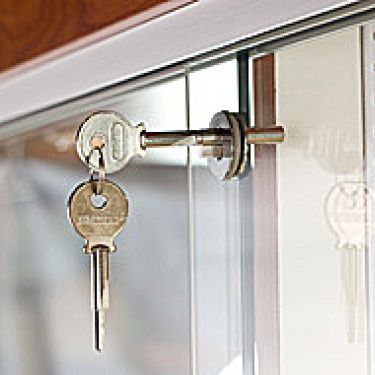 Sliding Glass Door Lock

These locks are great for larger display cases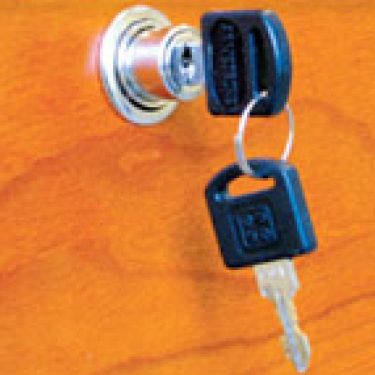 Hinged Cabinet Door Lock

These locks are made to protect your items behind cabinet spaces and cash wraps

Your order and future orders are keyed alike to the same standard.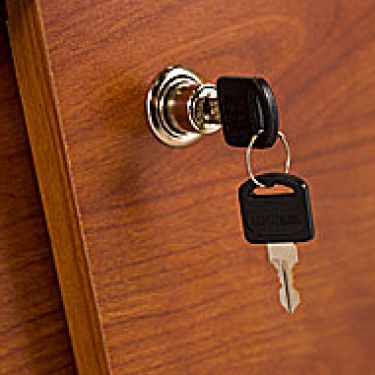 Push Lock for Sliding Cabinet Doors

These locks protect items both on display, or put away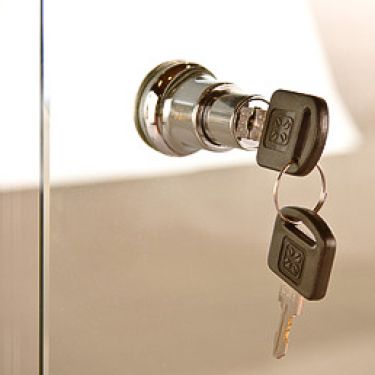 Push Lock for Sliding Glass Doors

Push locks add an extra boost of security with the push function

RFID Locks

Battery operated lock with key swipe entry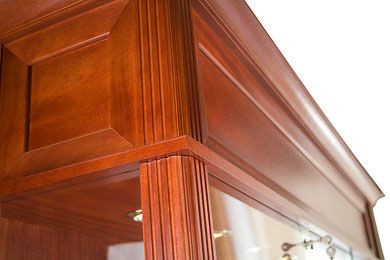 Solid Wood Moldings

Moldings are available in different styles and can be added to most showcases with a wood veneer finish. Such moldings include single frame, vertical fluted, recessed, and crown moldings.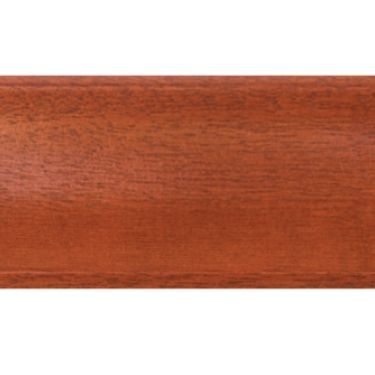 Single Molding

Simple trim to go around showcases and cabinets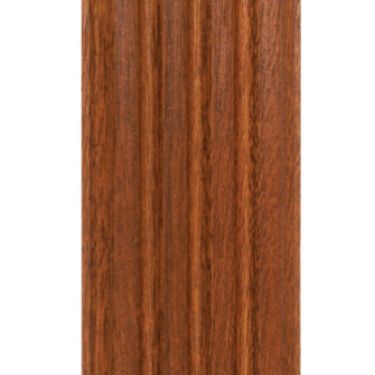 Fluted Molding

Textured trim that adds flare to your display case or counter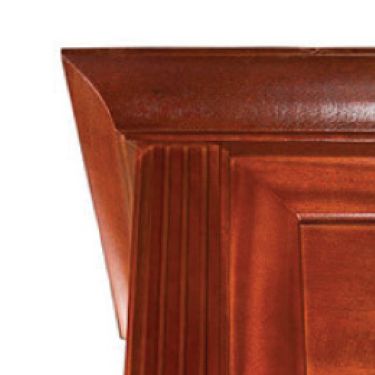 Crown Molding

Trim added on the top of a display case to enhance visual appeal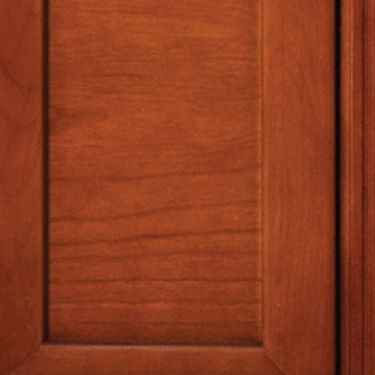 Recessed Molding

Engraved edges serve as the trim on the display case or cash wrap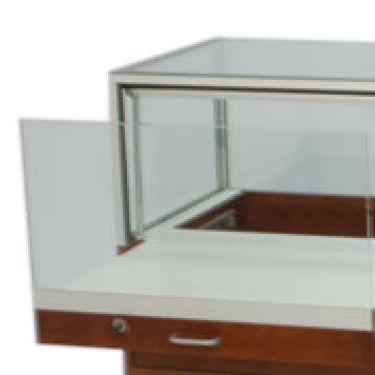 Pull-Out Deck

Easily access your merchandise in its display case with an attached pull-out deck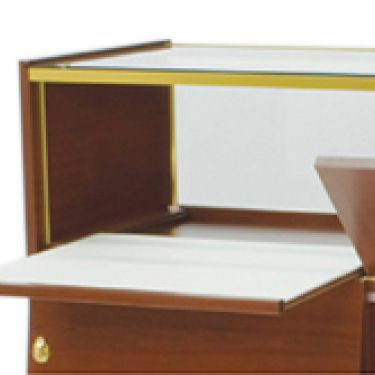 Pull-Out Tray

Reach your product with a pull-out tray behind your display door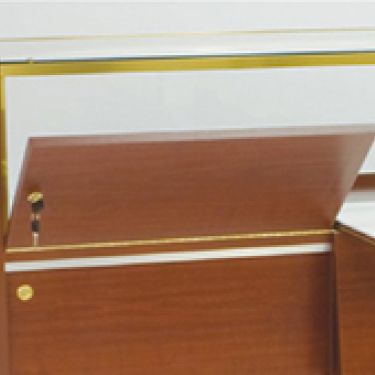 Drop-Down Door

Keeps your items safely locked away and can be easily moved to get into the display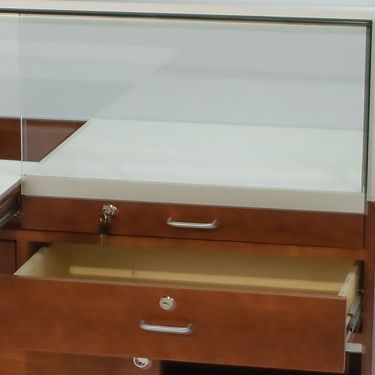 Drawers
Great for adding more space for restock items in your display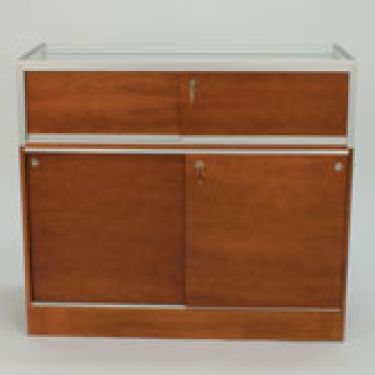 Sliding Storage

Secured with locks, this storage space is perfect for retail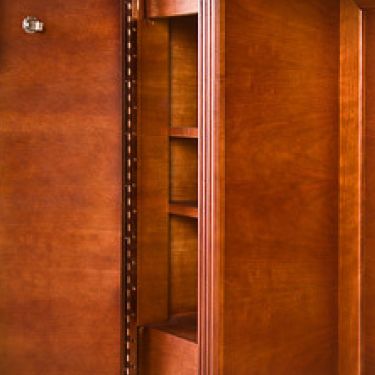 Continuous Hinge Storage

When opened, this compartment houses many shelves for ample storage room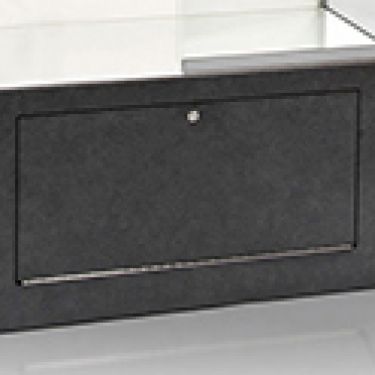 Drop-Down Storage

Another storage option for merchandise with the feature of the drop down door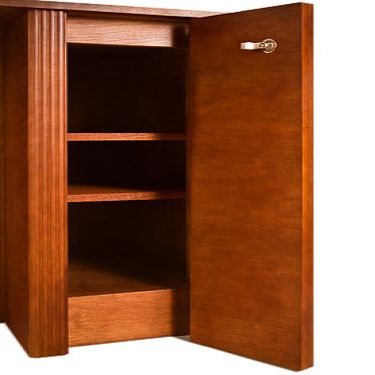 Hinged Door Storage

Provides cabinet space to keep materials and items

Packaging and Shipping

For easy and practical handling, our showcases are packaged using open skeleton crating and shrink wrapped using transparent film. With this process, the showcase is visible and potential damage should also be visible. Such packaging allows you to un-crate your case quickly. Please carefully follow the receiving instructions on the shipping notification that will be sent to you when your case ships. Should you see any damage looking through the plastic, refuse the shipment and note the damage on the Bill of Lading, then contact Tecno Display right away.
When shipping a full store or an order with multiple cases blanket wrapped, shipping is available through moving carriers. Please inquire with us and we can recommend the best option that fits your needs.
We are committed to getting your order to you on time and in perfect condition.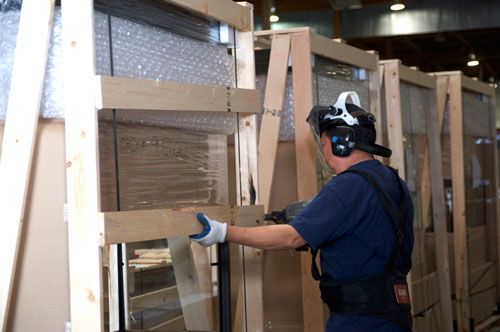 Tutorial Videos

Informative video on receiving and maintaining your display case.